Bring your best ideas to life with Generative AI
Taiga Cloud is Europe's first and largest dedicated Generative AI Cloud Service Provider. We provide access to over 24,500 NVIDIA GPUs including the latest H100, A100 and A6000 technology, driven by 100% clean energy. Our goal is to empower organisations to realise their, previously unachievable, innovation goals.
Supporting our partners
We're a strategic partner to some of the world's leading companies in the Generative AI space. Delivering cloud compute capability to AI and ML innovators.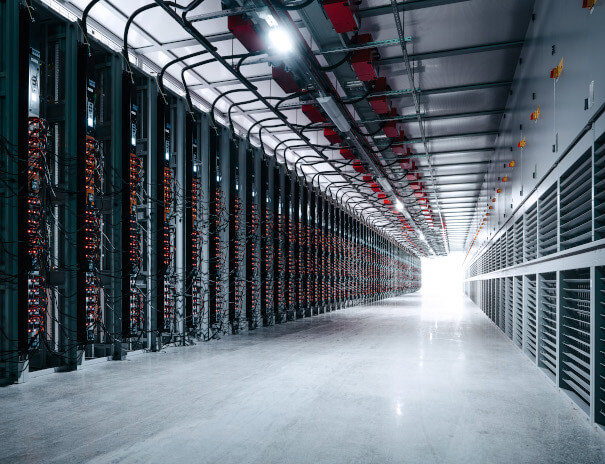 Develop next-generation, now
Achieve the best possible performance for high-intensity, large-scale workloads. From research modelling and artificial intelligence aided design to training and delivering generative AI models and other ML-enabled services, our cloud services are built for your purpose.
Get started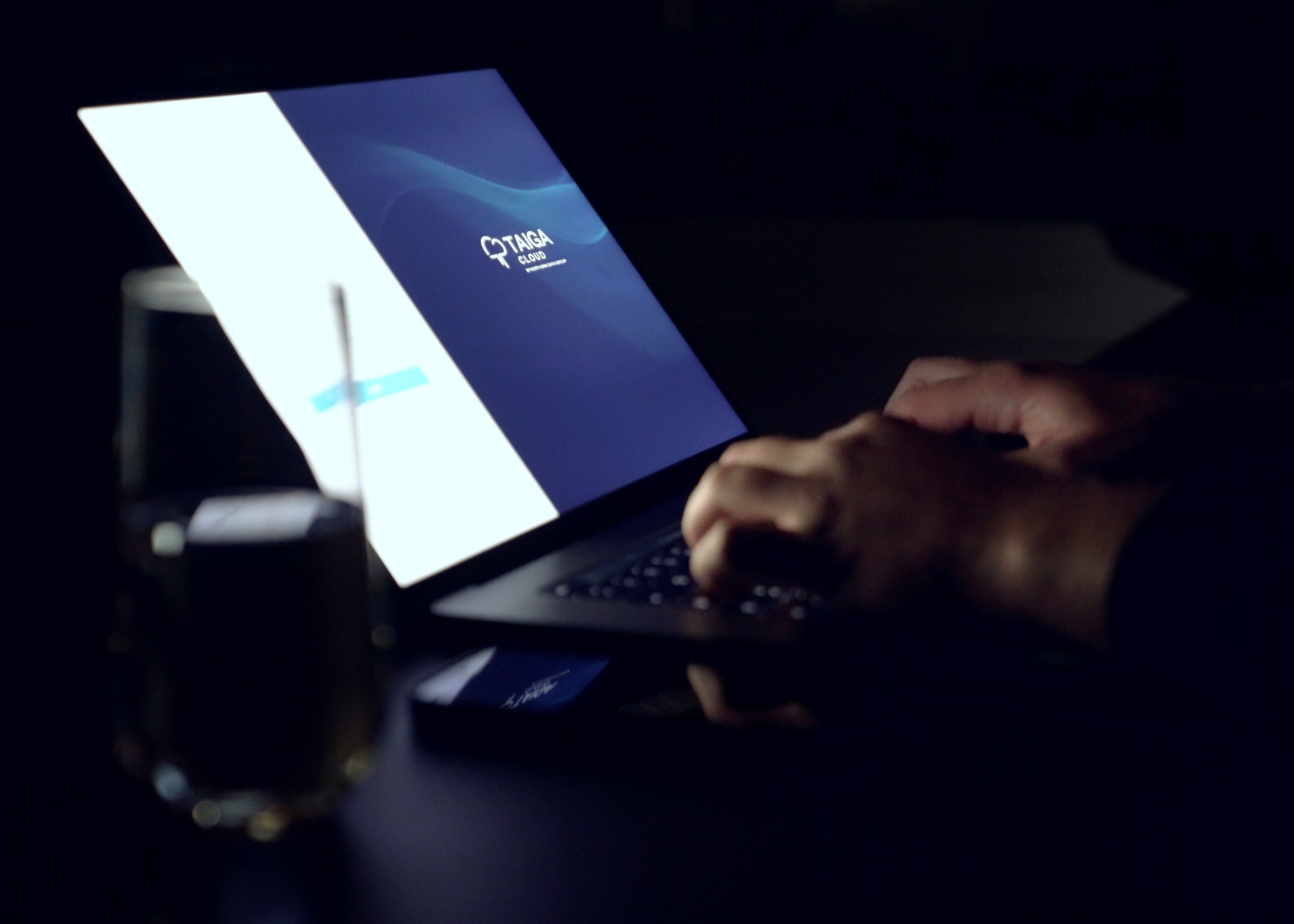 Access scale, easily
Rapidly spin-up compute power, whenever and wherever you need it. With the option to access via a self-service portal or an API, you can quickly get up and running in whatever way suits you best. It's off-the-scale innovation at your fingertips.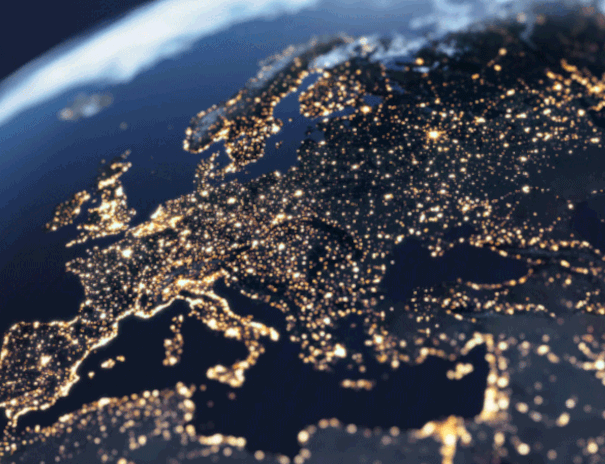 Confidence in compliance
Ensure that operations are always compliant with a true sovereign cloud. We're a European company, that means your data is always stored and processed in Europe – nowhere else.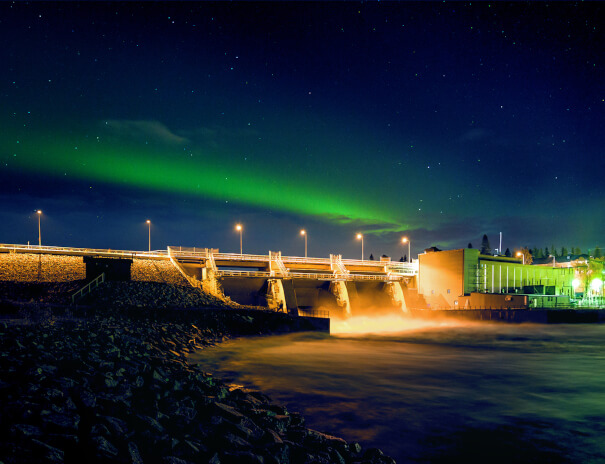 Reimagine sustainability
Operate with the highest sustainability standards, while pushing the boundaries of performance. When it comes to sustainability, we're setting new standards. Our data centers are located in the heart of nature and use renewable energy, offering the cleanest network of cloud compute power.
Find out more