World-class sustainability. European operations.
Our GPU Cloud locations are committed to: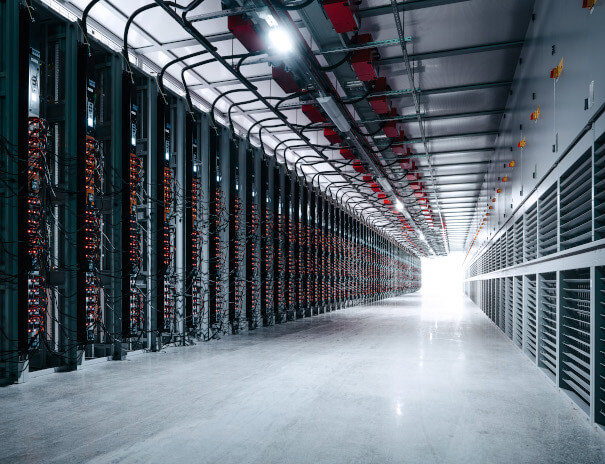 SITE 1
Sweden.
Our data center in northern Sweden guarantees scalability, efficiency and cost benefits for our customers, pioneering data center sustainability standards.

The location in detail:
The PUE value of 1.06 (2022) guarantees our customers real cost benefits through energy efficiency.
With a CO2 footprint of 0 g/KWh in Scope 1 and 2 (2021), the data center achieves ambitious environmental goals.
The site is ISO27001 certified for added security and reliability.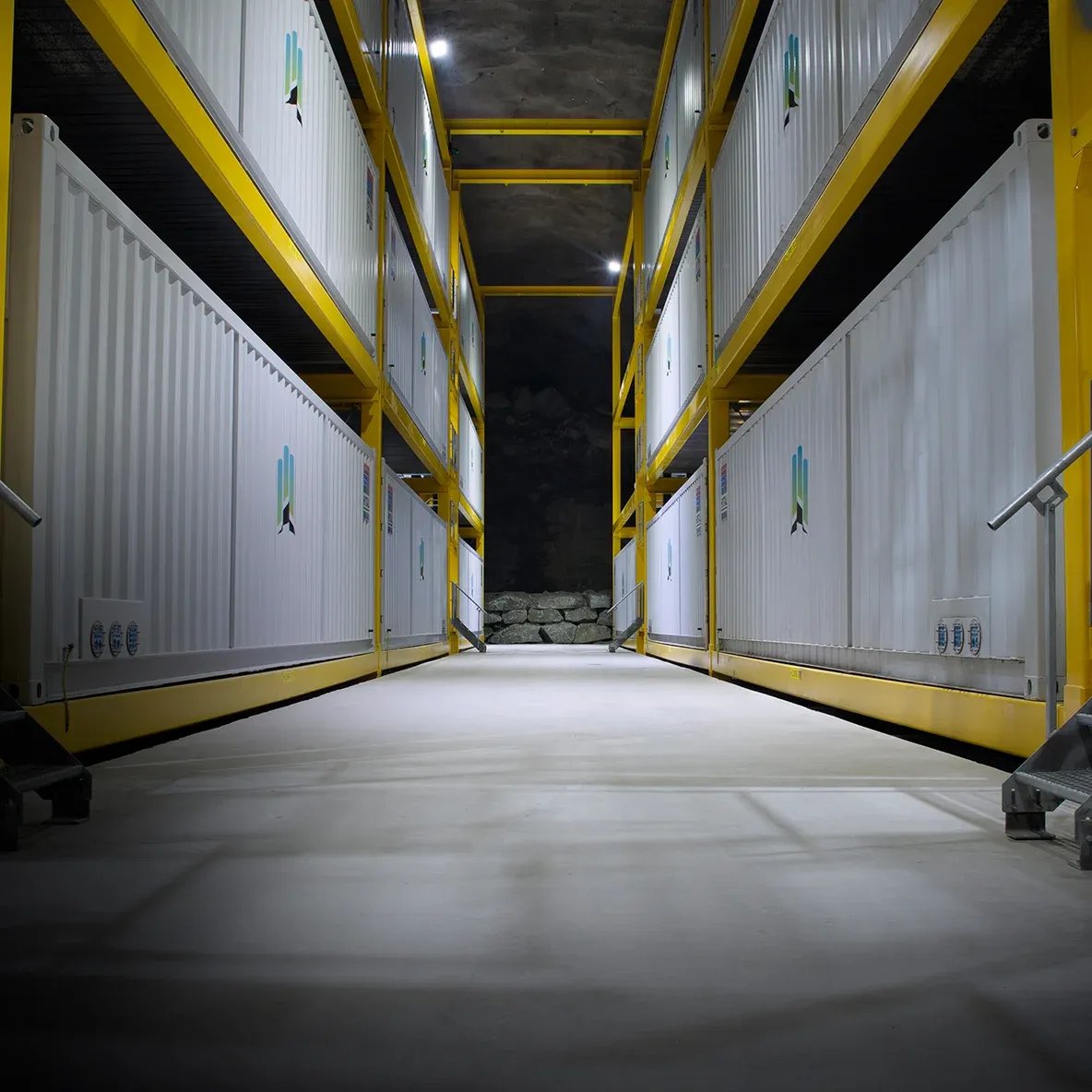 SITE 2
Norway.
In Norway, we are hosted by Lefdal Mine Datacenter, a previously abandoned mineral mine that has since been repurposed. The data center meets the highest standards in sustainability and energy efficiency.

The location in detail:
The site guarantees a PUE value of 1.15 (2022).
The energy sources are 100% renewable, and the CO2 footprint is reduced to a minimum.