Accelerating potentials
We believe that GenAI compute power will unlock unprecedented opportunities for business, research and development and ultimately human progress at a global scale. Therefore, our mission is to become Europe's first and largest Generative AI cloud service provider with offering a cost-efficient technology to help innovators achieve their ambitions in ways that has not been possible before.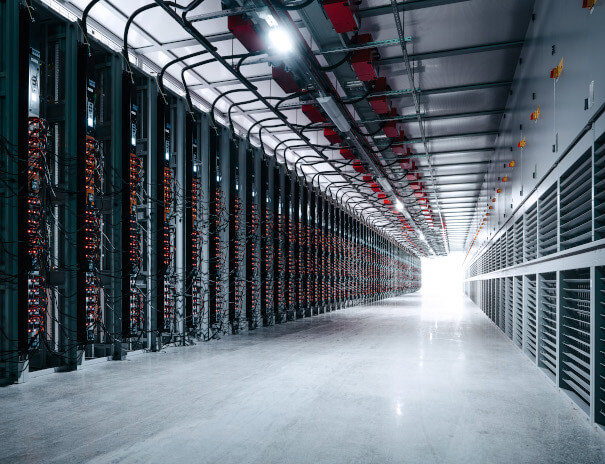 Taking Generative AI to the next level in Europe
At Taiga, we are leading and shaping the #GenAI revolution through our team of specialists and technology. To this end, our expert engineers work every day on the next generation of cost-effective and efficient compute acceleration infrastructure. We work with cutting-edge technologies and innovations along the entire value chain: from reimagined green data centers to the operation of Europe's largest GPU cluster for our international customers.
With us, you will be leading the future of Generative AI. An Elite Partner of NVIDIA's Partner Network, Taiga is already the largest Generative AI compute cluster in Europe. Our recent investment in the latest technology means we will double the size of our cloud compute capacity; and this growth is set to continue. You'll be joining Taiga from its new brand inception, helping us remain at the forefront, globally, of the Generative AI space.
Current Vacancies
#OurPurpose
Values that count.

Inventive.
We are pioneers, questioning and learning as we go.

Dynamic.
We work hard to make things happen, acting at speed and with quality.

Together.
We care for now and tomorrow, support each other and the planet.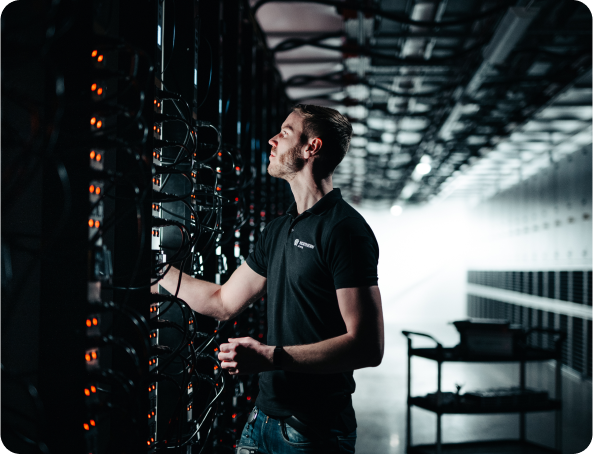 #BrilliantAsOne
Genuine togetherness. Diversity embodied.
We will be working together for a common goal. By empowering our colleagues to grow, we ensure that our partners and customers benefit from the best products and services. True innovation requires different people with a deep and varied knowledge base. Like open-source projects have proven, when many people approach a matter from different perspectives, the results improve. This is just one reason why Taiga Cloud stands for diversity and inclusion. We are proud to currently employ people from ten nations. As an employer, it is our goal to find the exact role for each employee in which individual potential and talents can be optimally revealed and developed.
Benefits that make the difference.