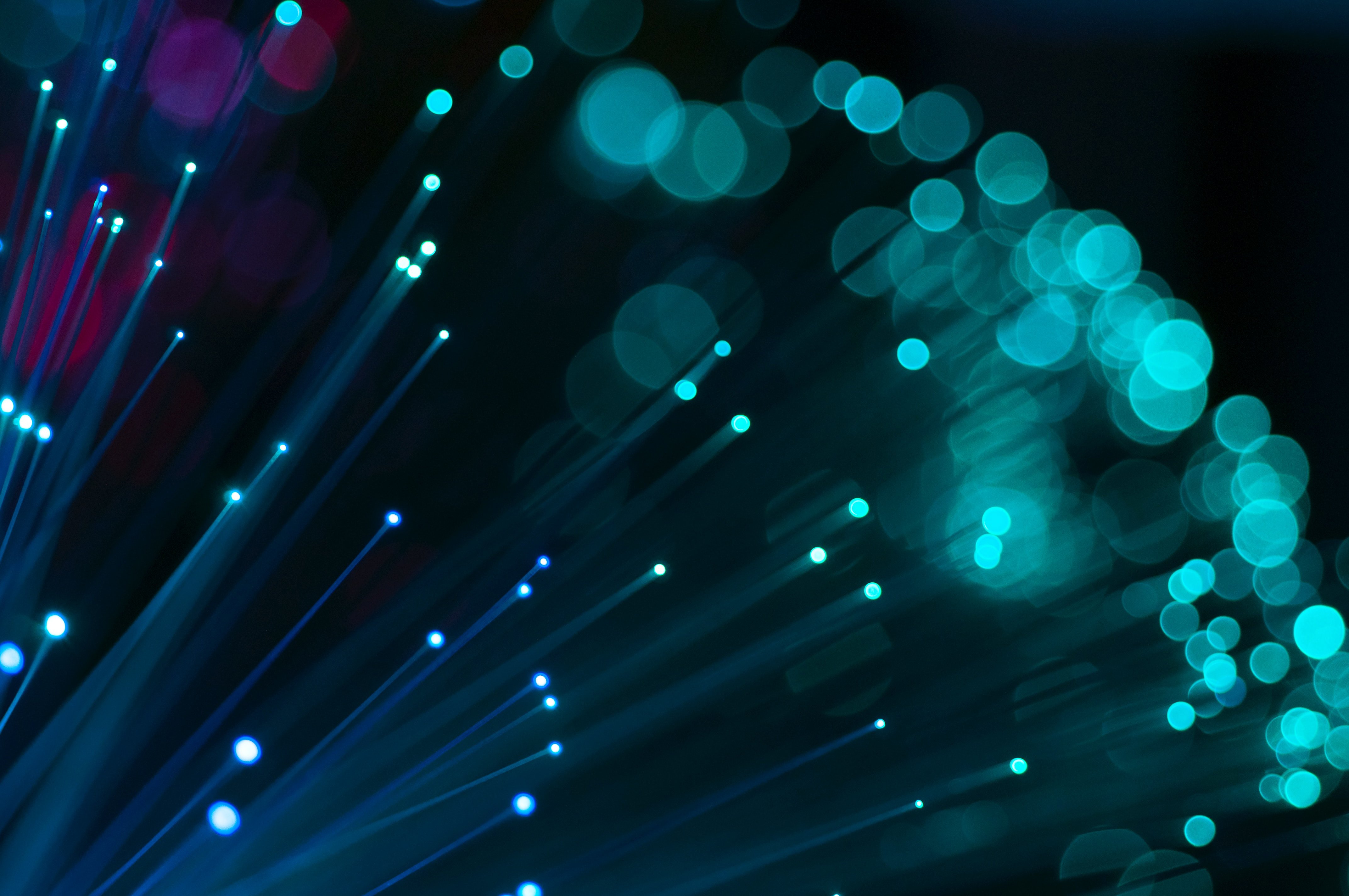 A new Cloud for a new generation of innovation.
Taiga Cloud is Europe's largest Generative AI Cloud Service Provider, fuelled by the very latest NVIDIA technology solutions. Our Infrastructure as a Service provides true data sovereignty running on 100% carbon-free energy – via the Taiga Cloud self-service portal or through our API.
3 types of NVIDIA Cloud Solutions.
1 goal: helping you bring your best ideas to life.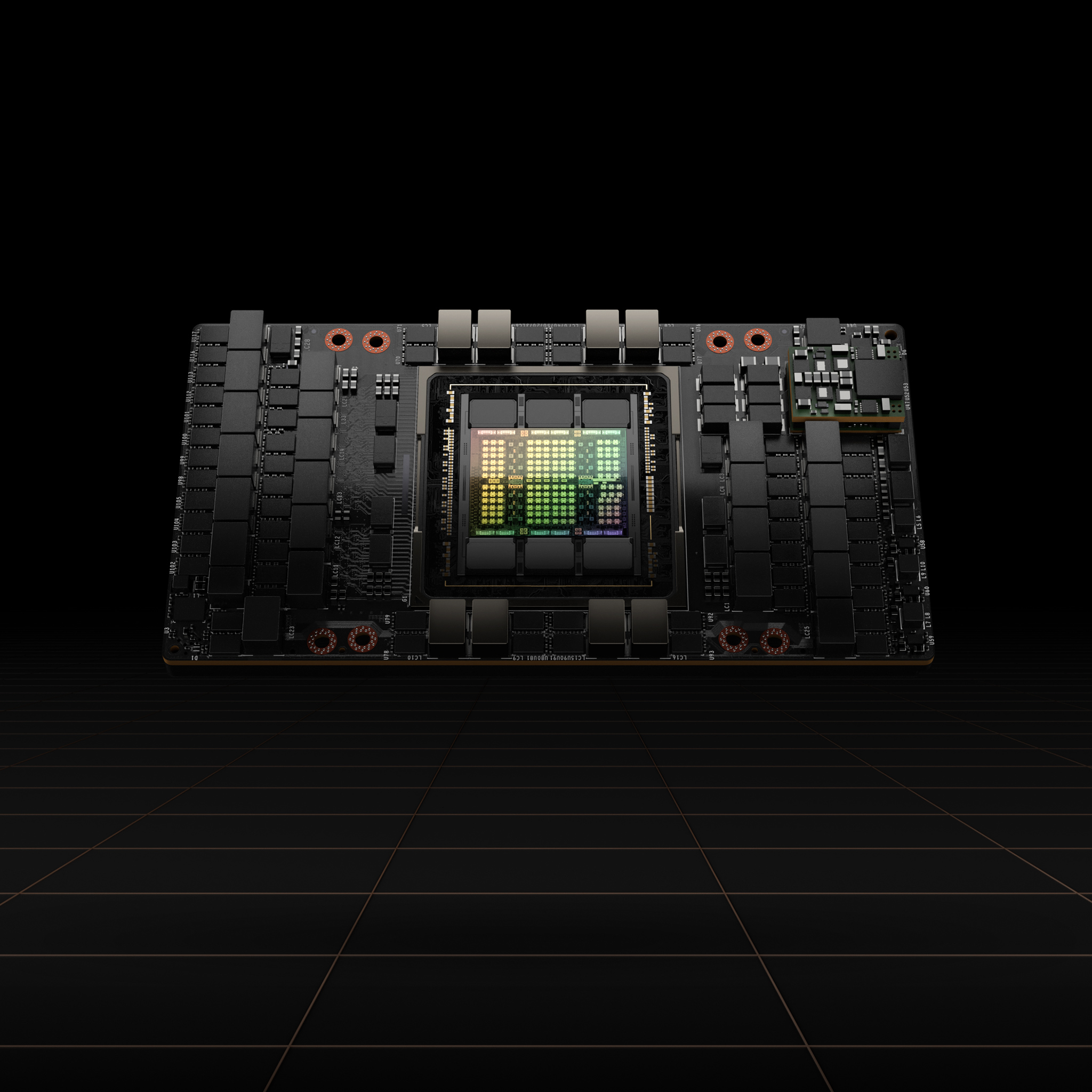 NVIDIA H100 Cloud GPUs
Choose the NVIDIA H100 for enterprise AI – up to 9x faster AI training on the largest models. Configured into pods of 512 GPUs, connected into islands of four pods each (2,048 GPUs) using NVIDIA BlueField DPUs and the NVIDIA Quantum-2 InfiniBand platform, we offer efficient and quick means of training LLMS. This configuration offers businesses Generative AI solutions in a much shorter timeframe. These H100 GPU islands will be spread across our European, clean-energy data center estate, providing additional resilience and redundancy.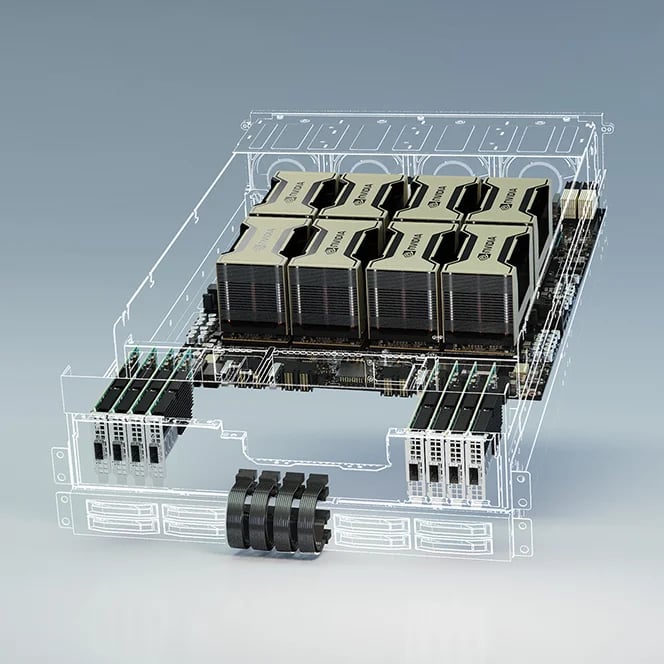 NVIDIA A100 Cloud GPUs
The NVIDIA A100 Tensor Core GPU delivers unprecedented acceleration in AI and data analytics, and HPC at any scale. The current generation of A100 GPUs delivers up to 20x the performance of the previous generation.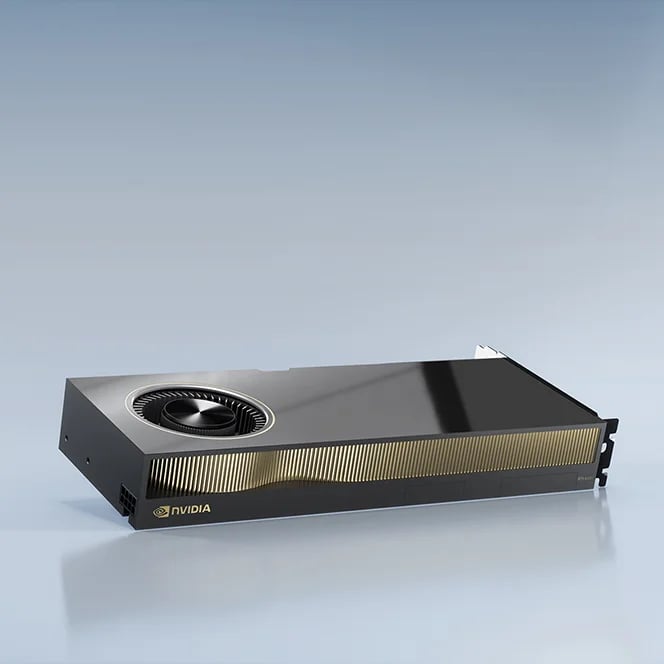 NVIDIA RTX™ A6000 GPUs
The NVIDIA RTX™ A6000 GPUs provide the speed and performance to enable engineers to develop innovative products, help architects design cutting-edge buildings, and helps scientists make breakthrough discoveries.
Operated in Europe. Running on 100% carbon-free energy.